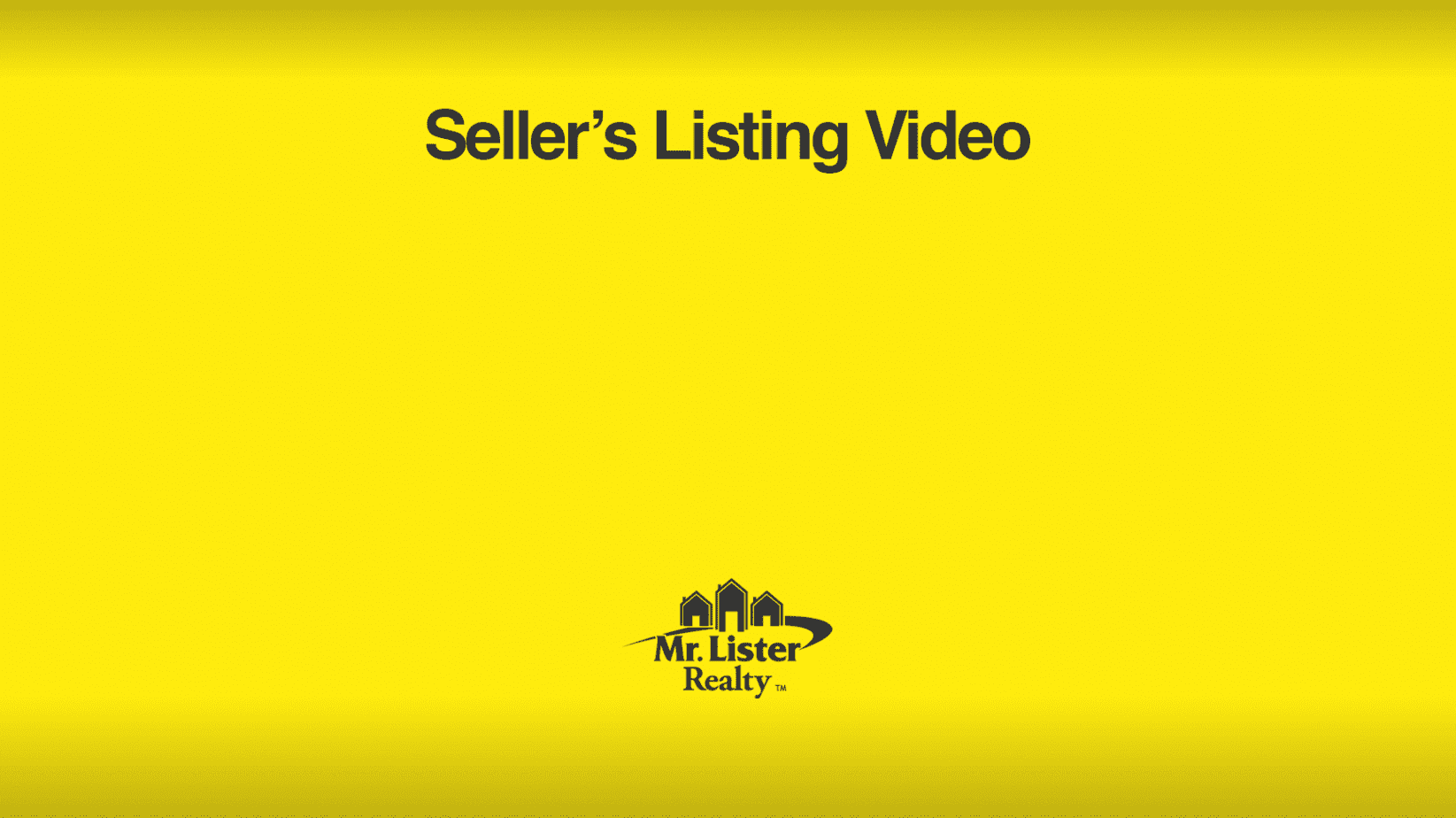 How Listing Your Maryland Home
Works With Mr. Lister
Click on Multiple List Home for Sale
Register and Create a Login
Key in Your Property Information
Choose Additional Options (if needed)
Pay Online & Digitally Sign Documents
Upload Property Photos
QUESTIONS OR CONCERNS?
Fill out this quick form and someone (a real, LOCAL person) from Mr. Lister will get in touch with you ASAP!
Why Sell Your Home With Mr. Lister?
Talk to a Live Licensed Realtor, not a recording
Exposure to All Realtors on MLS
Your Phone Number in the MLS
Personalized Property Description in the MLS
Agents Contact You Directly for Appointments
Commission Paid Only to Buyer's Agent
Intuitive self-paced listing system
List for 12 Months, Cancel at any Time
National Exposure on Realtor.com & other sites
20-30 Photographs in Your Listing
Free Blank Contract of Sale or Rental Lease
Providing a Menu of Services to Market Your Home
Mr. Lister Client Testimonials
Don't just take our word for it.  We have been receiving praise from our customers since 1996.  Here's what a few of them have to say about our service:
Mr. Lister was easy to use and Jeremy and Kelly were awesome to deal with. Professional, polite and responsive. The number of showings was phenomenal, and it brought me a quick sale! I saved $12,000 in commissions. I would recommend and use again!

They are extremely responsive.This is the second house that I have sold and saved over $14k in realtor commissions.

Michael V.
22:34 11 Jan 22
Jeremy and Kelly were great! House sold in 3 weeks, at above asking price. My emails and phone calls were answered the very same day. I am truly a satisfied customer. It was honestly my pleasure to work with them and I look forward to doing so in the future!

This was my first time using Mr Lister. They were great. Now adays most customer service is a joke. Mr Lister always answers the phone and promptly returns emails. They are on the ball.

Charles K.
19:46 07 Jan 22
I'd like to give a review of the service that I received via Mr. Lister Realty. The potential to save on the traditional realty commission is phenomenal. Jeremy and Kelly were quick to address concerns and questions as they came up on the recent sale. They coordinate with photography and showing services well. Additionally, Jeremy did a much more accurate appraisal of the property than the appraisal firm that I hired, saving $75,000 more.It was my second time hiring them, I look forward to using them again.

Douglas K.
17:45 15 Dec 21
Everything went well from day 1 thru the closing and sale of the property. Jeremy was great to deal with and extremely helpful. I would definitely recommend Mr Lister.

Great experience and they were extremely helpful when we had questions about offers and terms...highly recommend!Scott

I can say only the best for Mr. Lister Realty. Mr. Lister and his team helped me every step of the way. My emails and phone calls were answered the very same day and most of the time within an hour. I am truly a satisfied customer. Everyone went out of their way to help me sell my home. I appreciate everything Mr. Lister and his team did for me. A special thanks to Kelly. Thank you for making my experience a pleasant one.

Amazing product, amazing organization, amazing service. Jeremy and his team are pros-- they help guide the process for FSBO, and contribute solid advice. I would recommend working with Jeremy and his team 100%. I have used Mr Lister for 5 sales dating back to the first sale of my home 20+ years ago when Maynard owned it. Fast forward to today some of the same people still work there, along with new fresh leadership from Jeremy. They reached out-- when they didn't have to offering help, suggestions, and support. When I reached out their response time was immediate. The culture and service is above and beyond in a day when most organizations just want to shuffle paper and push you along your way. If you are considering listing your home-- I highly recommend you speak with Jeremy and his team! Only 5 stars are available, but I would give 10 if I could!