Mr. Lister is a unique real estate brokerage, harnessing the power of technology to make listing and selling your home cheaper and easier than ever before. Our innovative, tiered system is designed to meet your needs at the level of service you require; from full-service to fully automated self-service. Looking to buy a home? Don't worry, we've got you covered there too!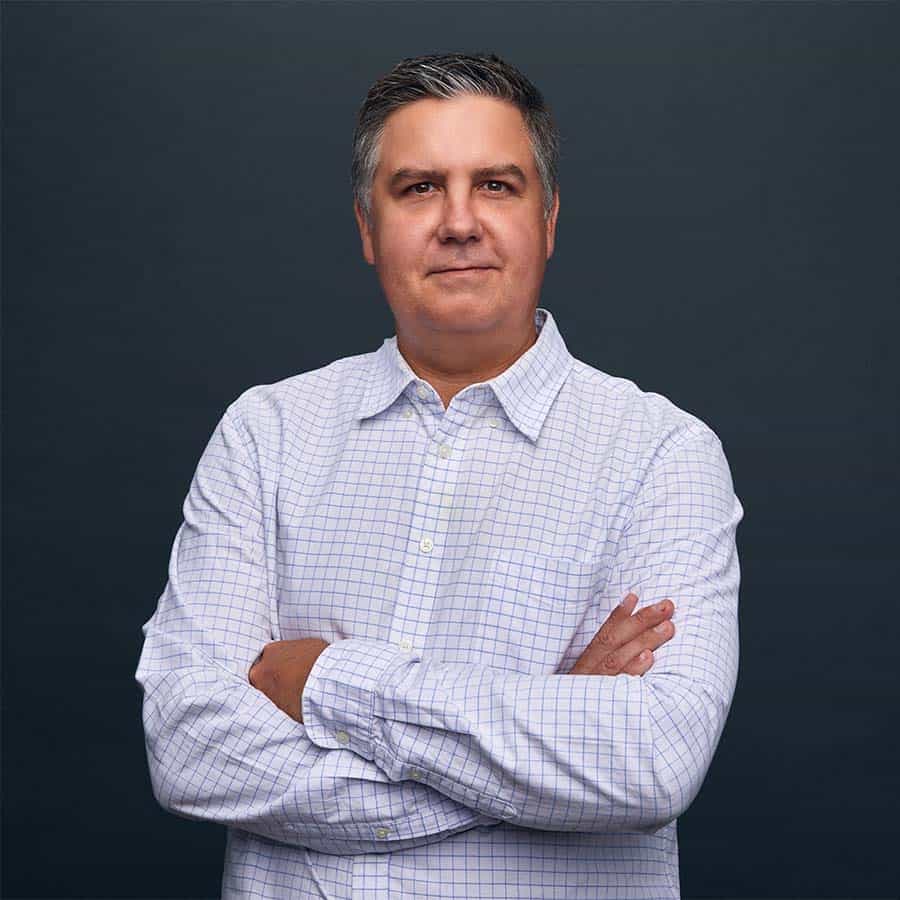 Jeremy McDonough
I have worked in the Mortgage and Real Estate field since I graduated from Salisbury State University in 1999. Prior to leading my own real estate brokerage, I was a very successful Loan Officer for several companies, including my own. In 2007, my Father and I decided to open up our own Real Estate Brokerage. Then, a few years ago, I began talking with Maynard about taking over Mr Lister Realty. Our mission is to continue to provide the unparallel level of service that Mr Lister has provided, and to make it the best experience possible for our clients. Today's real estate and fiscal markets present many challenges and opportunities for sellers and buyers, and it is critical to know that every client is unique. We provide a wide range of services in order to meet the individual needs of our cliental. I pledge to treat every client with fairness and honesty, two important traits that I feel are missing in many of today's agents. I look forward to working with you to help you reach your real estate goals, and I thank you for your trust in me.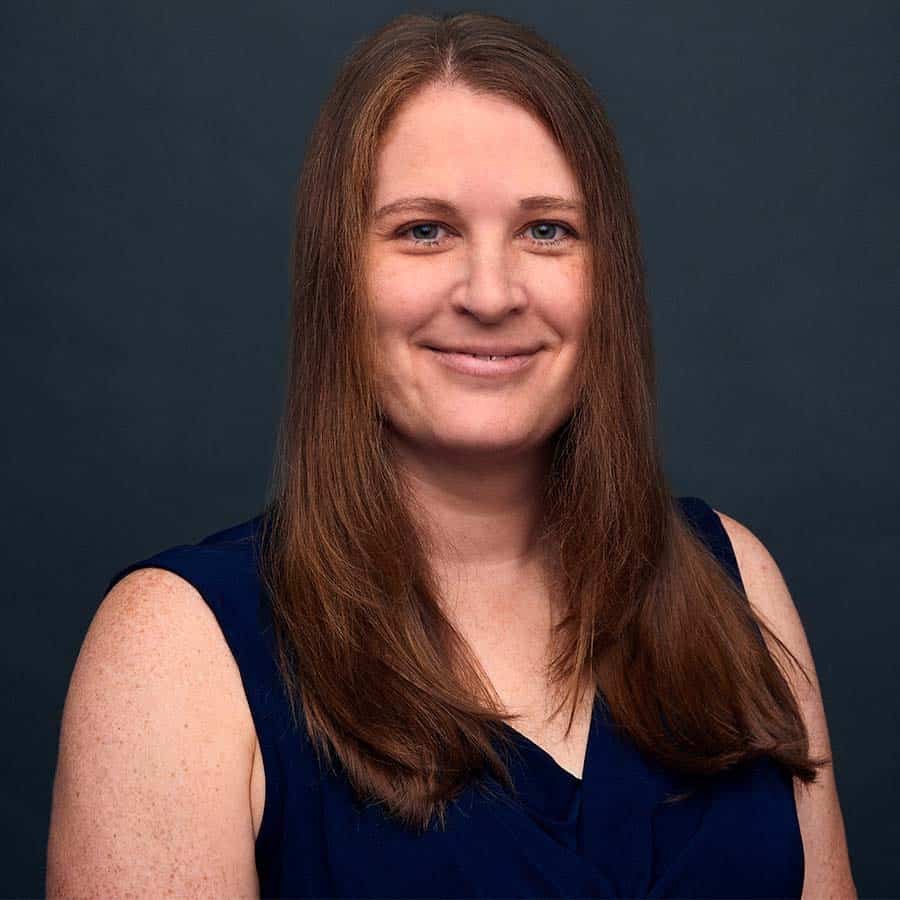 Kelly Denham
A long-time Maryland resident, Kelly Denham got her start in Real Estate in 2017. Her strong work ethic, excellent communication skills, and friendly, empathetic nature make her delightful to work with. She treats all clients with exceptional respect, loyalty, and professionalism. Kelly is constantly researching and learning, to be able to provide the most up to date and relevant information to her clients. . Everybody deserves a house to call home, and every house deserves an owner who will appreciate it. In addition to being a Realtor, Kelly is a proud wife and mom of two daughters. She is extremely active in her community and helped to start the Seven Courts Citizens on Patrol. She is committed to making her community a safe, sociable, and desirable place to live.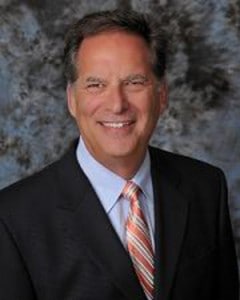 In Memoriam: Maynard Gottlieb, Broker
Maynard Gottlieb was the original founder of Mr. Lister Lister Realty. As Chief Executive Officer, Maynard Gottlieb was responsible for planning, company vision and overall strategy of Mr. Lister Realty, Inc. He began his career in the new home building industry, and accumulated over 52 years of real estate experience in his lifetime. Maynard, who was featured by the Baltimore Business Journal, Baltimore Magazine and The Baltimore Sun among others, stirred up controversy with his internet-friendly real estate company, Mr. Lister Realty. He described his company as a means of offering sellers, "an alternative to the conventional real-estate-way of doing business." Sensing a shift in both home buyers' and sellers' needs, Maynard empowered sellers to be in control of their own sales transactions while also saving clients thousands in listing commissions.