Sell Your Home
(Seller's Choice)
Sell Your Home
(Full Service)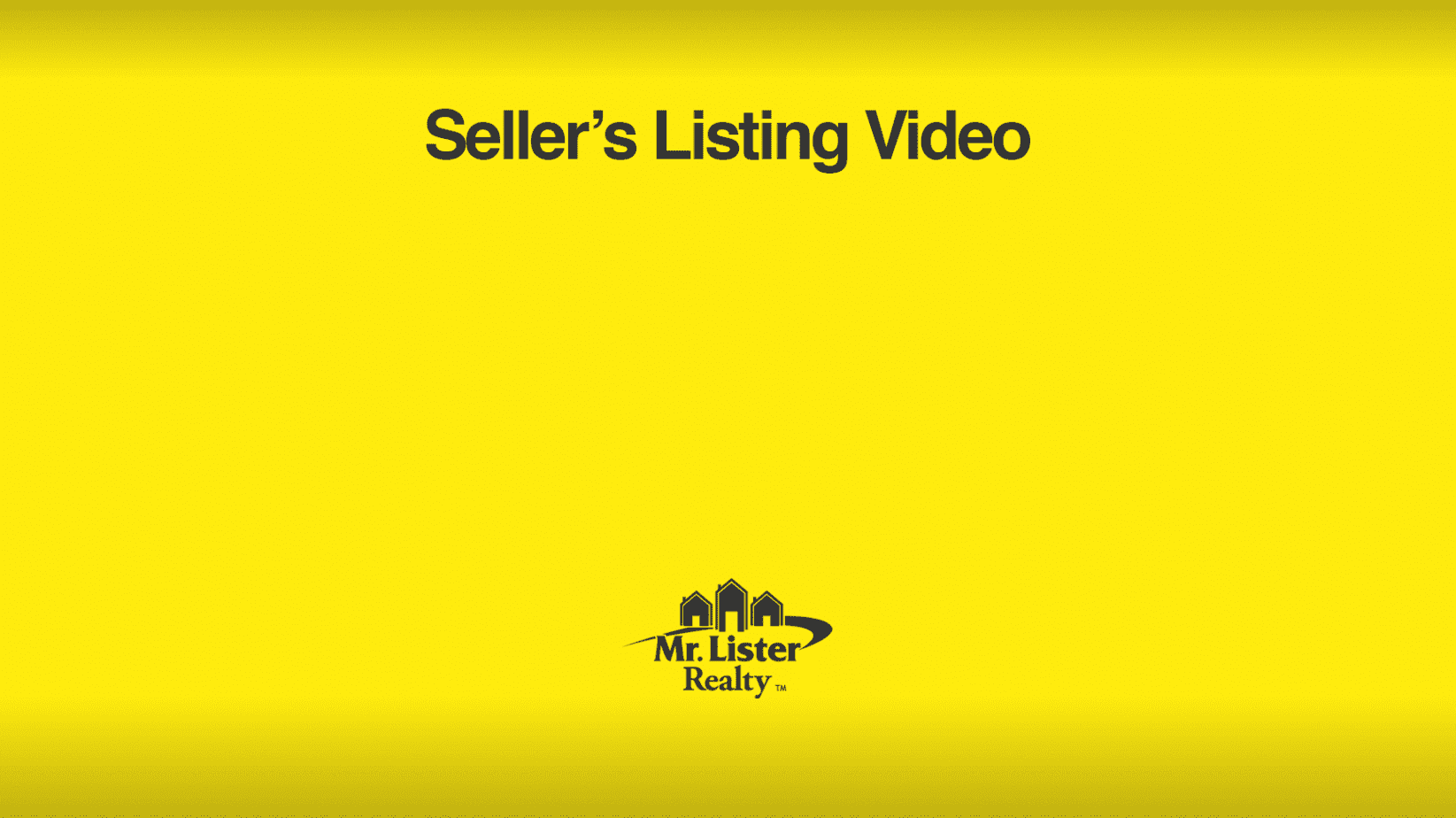 How Listing Your Maryland Home
Works With Mr. Lister
Click on Multiple List Home for Sale
Register and Create a Login
Key in Your Property Information
Choose Additional Options (if needed)
Pay Online & Digitally Sign Documents
Upload Property Photos
QUESTIONS OR CONCERNS?
Fill out this quick form and someone (a real, LOCAL person) from Mr. Lister will get in touch with you ASAP!
"*" indicates required fields
Why Sell Your Home With Mr. Lister?
Talk to a Live Licensed Realtor, not a recording
Exposure to All Realtors on MLS
Your Phone Number in the MLS
Personalized Property Description in the MLS
Agents Contact You Directly for Appointments
Commission Paid Only to Buyer's Agent
Intuitive self-paced listing system
List for 12 Months, Cancel at any Time
National Exposure on Realtor.com & other sites
20-30 Photographs in Your Listing
Free Blank Contract of Sale or Rental Lease
Providing a Menu of Services to Market Your Home
Mr. Lister Client Testimonials
Don't just take our word for it.  We have been receiving praise from our customers since 1996.  Here's what a few of them have to say about our service:

We had a great, easy experience with Jeremy! Would definitely recommend!

Barbara B.
12:01 03 May 23
Jeremy McDonough and his staff at Mr. Lister were excellent. I give them the highest possible recommendation.They were extremely knowledgeable and helpful; they promptly responded to all of our concerns and questions;. and most importantly they saved us approximately $9000 in realtor fees.

Selling a home with Mr. Lister was a great experience, easier than I thought it would be, and I saved nearly $10,000 on my home sale costs!The Mr. Lister team went out of my way to answer every question that I had along the way (and there were many) all while keeping fees to a minimum. During the process Jeremy was with me every step of the way. He had even taken a break from his family dinner to help me decide on the best of my multiple offers. I would never use a conventional realtor again!If you are ready for a great experience and want to save money, reach out to Mr. Lister for your next home sale!

Selling your house any other way is crazy. Mr Lister Realty saved us over $17,000 in commission! Jeremy and Kelly helped us along the way just like any agent would except they didn't gouge us for a huge listing commission. We can't thank them and refer them enough. If you want to sell your home and don't want to pay a huge commission to a Listing Agent, call Mr Lister Realty and they'll help you sell your home and save you money!