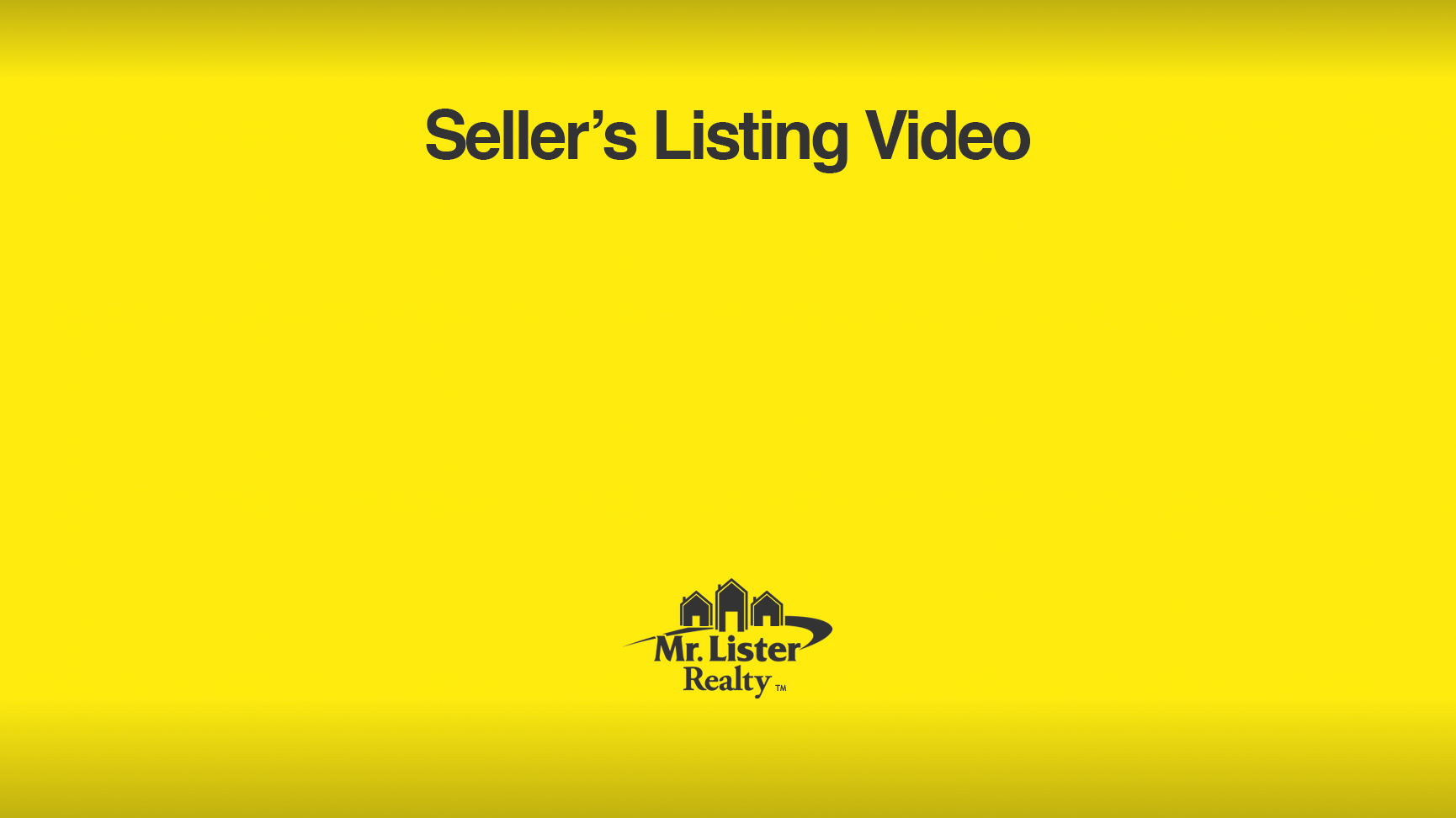 Selling A Home
List your Home on the Multiple List, Realtor.com,
Zillow.com and Hundreds of Websites
How It Works
Click on Multiple List Home for Sale (Above)
Register and Create a Login
Key in Your Property Information
Choose Additional Options (if needed)
Pay Online and Digitally Sign Your Documents
Upload Photos
Customer Service
Talk to a Live Licensed Realtor, not a recording
Exposure to All Realtors on MLS
Your Phone Number in the MLS
Personalized Property Description in the MLS
Agents Contact You Directly for Appointments
Commission Paid Only to Buyer's Agent
Able to Sell-By-Owner with No Commissions
List for 12 Months, Cancel at any Time
National Exposure on Realtor.com & other sites
20-30 Photographs in Your Listing
Free Blank Contract of Sale or Rental Lease
Providing a Menu of Services to Market Your Home
Choose Mr Lister Today
Save Thousands of Dollars Tomorrow!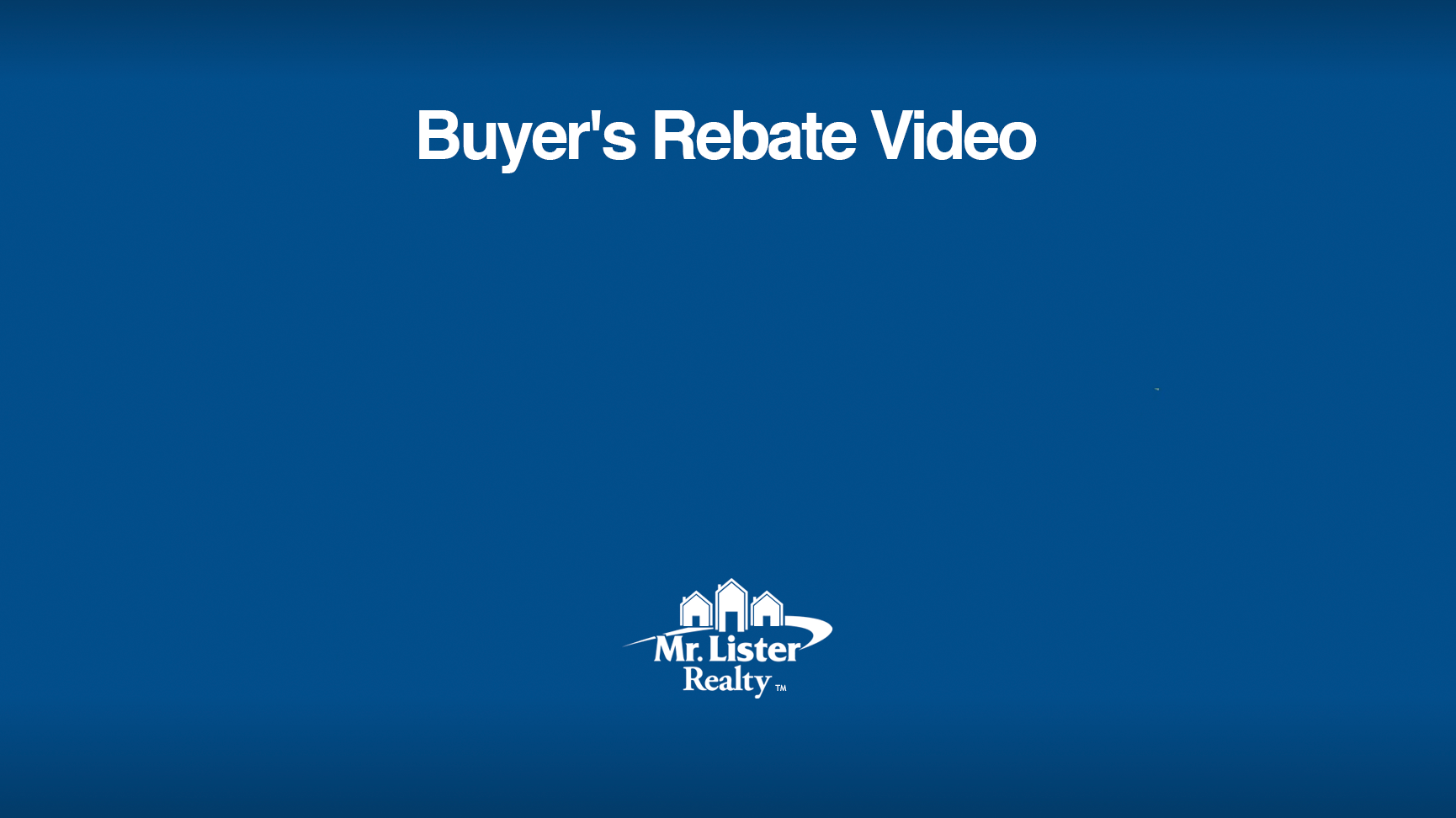 Buying A Home
Receive a .5% Rebate of the Sales Price! †
Example: Sales Price $300,000 = $3,000 Credit at Settlement †
How It Works
Find a home of your choice or let Mr. Lister help
Call Mr. Lister – Don't call the Listing Agent
Mr Lister will be your Buyer's Agent
Mr Lister will prepare the Contract of Sale
Mr Lister will help with financing and inspections
Settlement – Credit .5% of Sales Price †
Let Us Help Find You A Home
Mr Lister Realty, Inc.
A Maryland Company since 1996
†Sales Price Must be $200,000 or more.
Buyer's Agent Commission Must be 2.5% or more.
FHA and VA loans and Seller Contribution may limit rebate.
Properties listed For Sale with Mr Lister Realty are not eligible for this rebate.