Sell Your Home
(Seller's Choice)
Sell Your Home
(Full Service)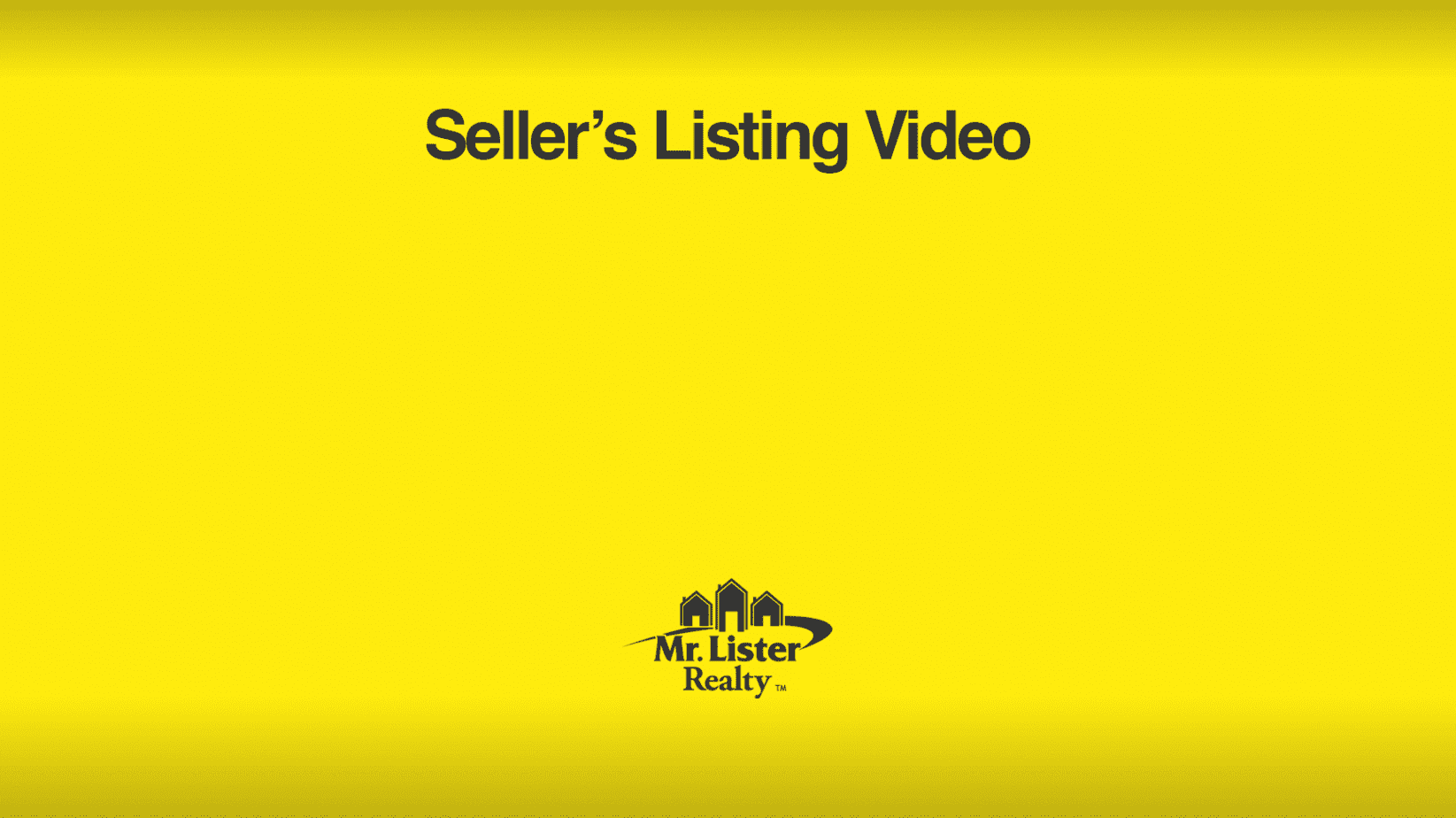 How Listing Your Maryland Home
Works With Mr. Lister
Click on Multiple List Home for Sale
Register and Create a Login
Key in Your Property Information
Choose Additional Options (if needed)
Pay Online & Digitally Sign Documents
Upload Property Photos
QUESTIONS OR CONCERNS?
Fill out this quick form and someone (a real, LOCAL person) from Mr. Lister will get in touch with you ASAP!
"*" indicates required fields
Why Sell Your Home With Mr. Lister?
Talk to a Live Licensed Realtor, not a recording
Exposure to All Realtors on MLS
Your Phone Number in the MLS
Personalized Property Description in the MLS
Agents Contact You Directly for Appointments
Commission Paid Only to Buyer's Agent
Intuitive self-paced listing system
List for 12 Months, Cancel at any Time
National Exposure on Realtor.com & other sites
20-30 Photographs in Your Listing
Free Blank Contract of Sale or Rental Lease
Providing a Menu of Services to Market Your Home
Mr. Lister Client Testimonials
Don't just take our word for it.  We have been receiving praise from our customers since 1996.  Here's what a few of them have to say about our service:
The selling of my home and working with Jeremy and Kelly were a pleasure. Always helpful and great at getting back to you if you had questions. I am going to be looking for a new place and I will be using MR. LISTER!!

Jeremey & his staff provide outstanding guidance thru the sales process. I will be using this company again and highly recommend. Selling your home thru an agent is a past practice!

Mr. Lister Realty is a great brokerage to do business with. I've listed and sold three properties with them, and I certainly will list again with Mr. Lister in the future. The staff is knowledgeable, responsive and courteous. I highly recommend Mr. Lister!

We used Mr. Lister with the selling of our house and the process was flawless from start to finish. He provided assistance and advice every step of the way. We sold our home 30k over asking price and saved us about 15k of seller commission. We will definitely use his service again. I highly recommend him and his services.Thank you Mr. Lister!

The experience with Mr. Lister and Jeremy has been wonderful. The house sold in less than two months. From the outset Jeremy and his team were very helpful. Jeremy's guidance was invaluable. Jeremy and his team afforded me the opportunity ask questions and always gave me expert answers. He and his team were available whenever I needed them. I sincerely appreciated their honest, professional, and friendly approach to helping me get the house sold.

Mr. Lister far exceeded our expectations. We knew that we would save close to $15,000 on Realtor fees, but did not expect to receive the exceptional level of support which was provided. From listing our property through settlement, Mr. Lister was only a phone call away. There is absolutely nothing that we could suggest that Mr. Lister do better.

Jeremy and Kelly helped me out tremendously. Jeremy reviewed the offer, and contract with me. Both him and Kelly was always patient and available to assist me with any questions I had. I cannot say enough about the service they have provided me with. I will only list my properties for sale with them.Thanks guys. I appreciate everything !

Deborah D.
17:26 25 May 22

Great experience! Everyone in the office is always willing to help you along the way. We have used Mister Lister a few times and will continue to for future sales.

My wife and I purchased the full service option from Mr. Lister and couldn't recommend it enough! Jeremy and his team are top notch! From the very beginning Jeremy proved his value - he did his research on our area, asked for our input in every decision, and gave us total support.Jeremy asked us what our goals were with the sale of our house and his team did everything in their power to help us hit those goals. We were very demanding clients with a compressed timeline and Jeremy's team handled it like pros!The professional photographer was worth the price of commission alone - the pictures of our house were stunning and looking back at them, it almost makes us regret selling! I have no doubt that those pictures doubled our showings and offers.Throughout the entire process I don't think more than 8 hours went by without hearing from Jeremy... everything from encouraging texts ("First showing request!") to lengthy phone calls answering our questions... late at night or early in the morning. Jeremy was always on call and available. We had a few issues with the lock box, or last second showing requests - and Jeremy drove over on a split-second's notice to make sure we never missed a showing opportunity. His passion for customer service and dedication to his clients can't be beat.My wife and I are both perfectionists and have very high expectations - Jeremy and his team far exceeded them. If I could give them 10 stars I would - we cannot recommend them enough! Besides the obvious financial incentive (we saved ~$5k compared to a traditional commission), Jeremy and his team are just awesome people who truly care! If you're deciding between agents or unsure who to go with, stop questioning it! Give Mr. Lister a call, you won't regret it!