Current Property Listing Images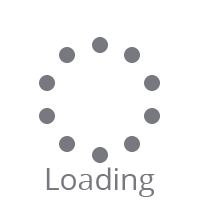 Click your property images to view them full size & in a larger gallery view.
Upload Property Photos
You've uploaded or exceeded your max images (20) for this listing.
The MLS requires one exterior photo be uploaded within one day of your listing being active.
Name your photos by location & order - ex: 1-Exterior.jpg, 2-LivingRoom.jpg, 3-Kitchen.jpg
Use an image tool like Compressor (free) to reduce image size
If you have trouble you may email the pictures directly to [email protected].
You need to login or register below to continue. Forget your password?
"*" indicates required fields